There is a strong emerging food culture in Bundaberg and one woman has made it her mission to bring food from the local farmers to our plates. Amanda Hinds, co-owner and head chef, started Indulge Café, 11 years ago because she saw such diversity in produce in the region and wanted to showcase it in the best way she knew how.
"There is a motto for the delicious food served at our cafe - 'We know where it came from and how it was made'." says Amanda. "This is food that is nurtured, picked and prepared by local producers who are as passionate about quality as we are. We have created an extended family of local growers. Suppliers have become friends and valued customers, who know the deep satisfaction of watching their own carefully tended fresh ingredients transformed into sublime food on the table."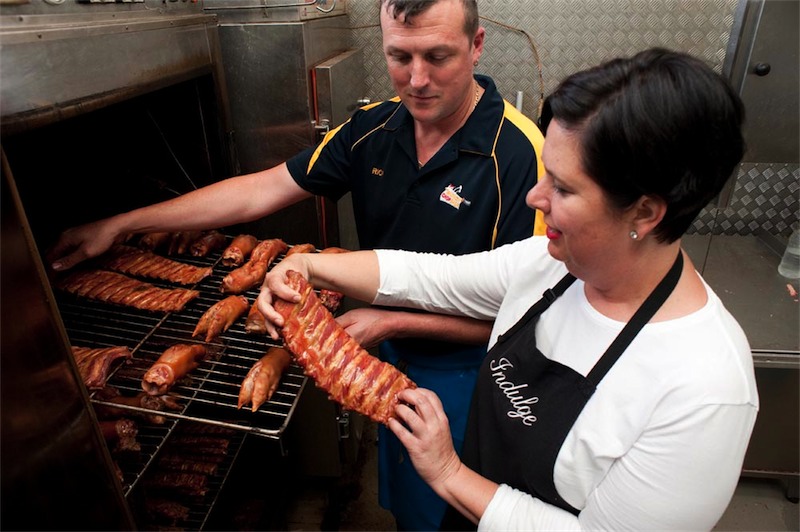 To showcase Bundaberg's rich food culture, Amanda was behind the culinary event, Sunday Soiree, which aimed to showcase the world-class quality food from the region. Launching last October, Amanda treated guests to a delectable six-courses and received a standing ovation following the last bite. The event was so successful that Amanda, husband and co-owner Larry and their dedicated team created Winterfest Weekend to showcase the regions winter produce.
Amanda hard work has also been reward by her loyal customers. This year Indulge Cafe took out top spot in the the Brisbane Times Good Food Guide 2016 People's Choice award, beating some of Brisbane's most prestigious restaurants to be voted the most popular venue in Queensland.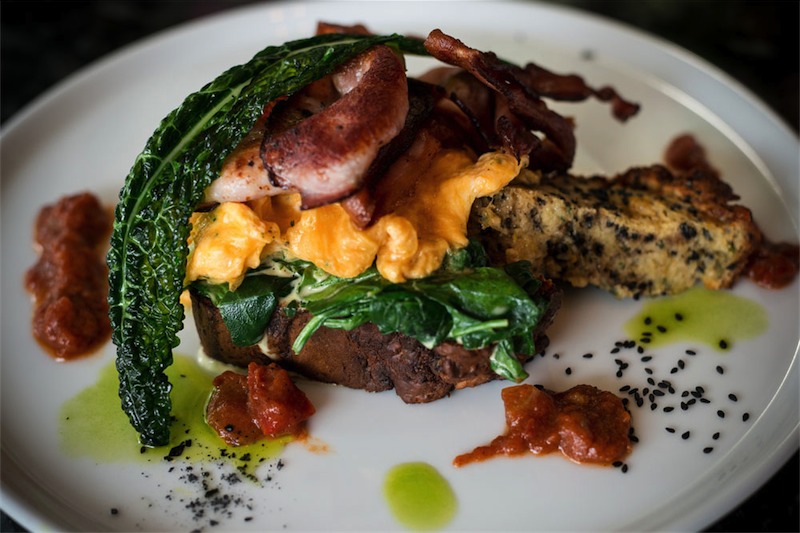 The Southern Great Barrier Reef region home to the nation's best growers and gives locals access to magnificent seafood, the best citrus, beef and pork from North Burnett, ginger, chilies, macadamias and so much more. Make sure to stop by a farm gate to pick up some local produce direct from the farmer or time your visit to be part of one of the many festivals celebrating our local food and produce.
Indulge Cafe
80 Bourbong Street, Bundaberg,
(07) 4154 2344, indulgecafe.com.au
Mon - Fri 8:30am - 4pm
Sat 7am - till 12 noon
Closed Sun

Photos courtesy of Indulge Cafe & Paul Beutel